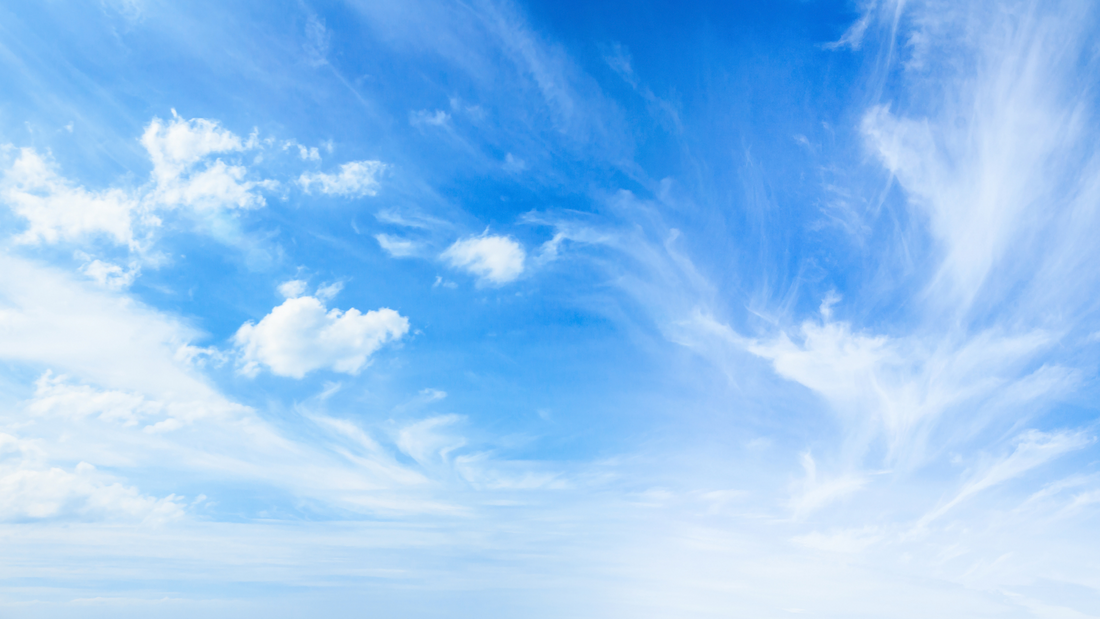 As today is World Earth Day, it's the perfect time to talk about  eco-keto. 
So what is eco-keto? Eco-keto has grown in popularity in the last year to mirror the increased awareness of the food industry's impact on the environment. This sustainable spin on classic keto addresses the negative effects of the meat industry, by suggesting plant-based swaps you can make to decrease keto's carbon footprint.
How can I eat eco-keto? 
Keep in mind, eco-keto still follows the basic macro structure of high fat, moderate protein and low carb, but in a more environmentally conscious manner. So on eco-keto you will be eating plenty of plant-based proteins and fat. Food you will typically eat on eco-keto include: 
Coconuts for fats: Coconut milk, unsweetened coconut cream, coconut yogurt. 
Oils: Olive oil, nut oil, coconut oil, avocado oil, MCT oil.
Nuts: Almonds, brazil nuts, hazelnuts, walnuts, macadamia nuts. 
Seeds: Chia seeds, flax seeds, hemp seed, pumpkin seeds.
Nut butter: Macadamia, almond or cashew nut butters.
Non-starchy vegetables: Leafy greens, brussel sprouts, courgette, broccoli, cauliflower, peppers, mushrooms.
Avocados and berries
What are the benefits of going eco-keto? 
By following eco-keto you will not only get your body into a state of ketosis, and in doing so will have some amazing health benefits, such as increased energy, increased mental clarity, and improved heart health, but by cutting out meat you will drastically reduce your carbon footprint. 
If this isn't doable, what can I do? 
It's important to remember, if this isn't feasible for your lifestyle, don't give up altogether. There are less restrictive paths you can take to still reap the rewards of keto but in a more environmentally conscious way. Instead of completely eliminating meat, cut down your meat consumption, or go plant-based a couple of days a week (we've got the granolas and bars to help you out :)). 
Our sustainability 
If you are looking to take on eco-keto, or simply want to reduce your impact on the environment, you can shop at Keto Hana with a clear conscience. Almost our entire range is plant-based, and all orders are shipped to you plastic free and in recyclable packaging. However, we know there is always more that can be done to protect our planet. That's why we are always thinking of new ways to be a more environmentally friendly company. These are the sustainable goals we want to achieve by 2025: 
Use 100% compostable packaging
Make every parcel delivered carbon neutral
Decrease waste by having all information, receipts and notes printed directly on our delivery boxes
If you have any more ideas or want to chat to us about your own sustainable goals, please don't hesitate DM us on instagram. We are always up for a chat.